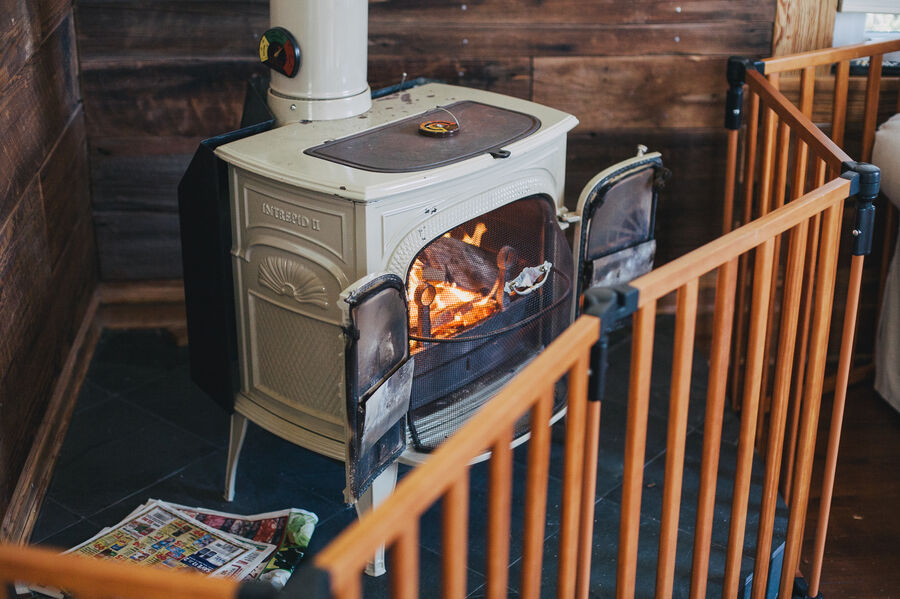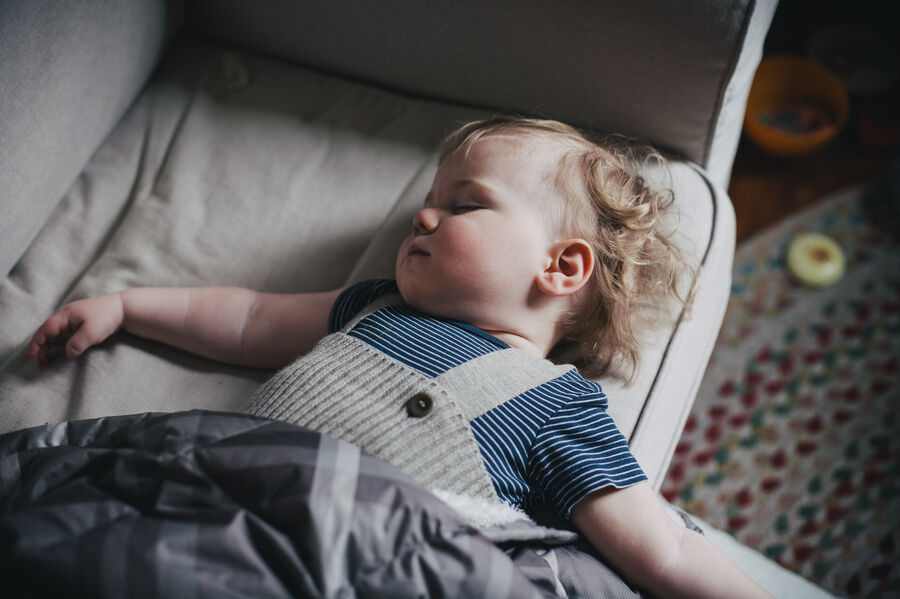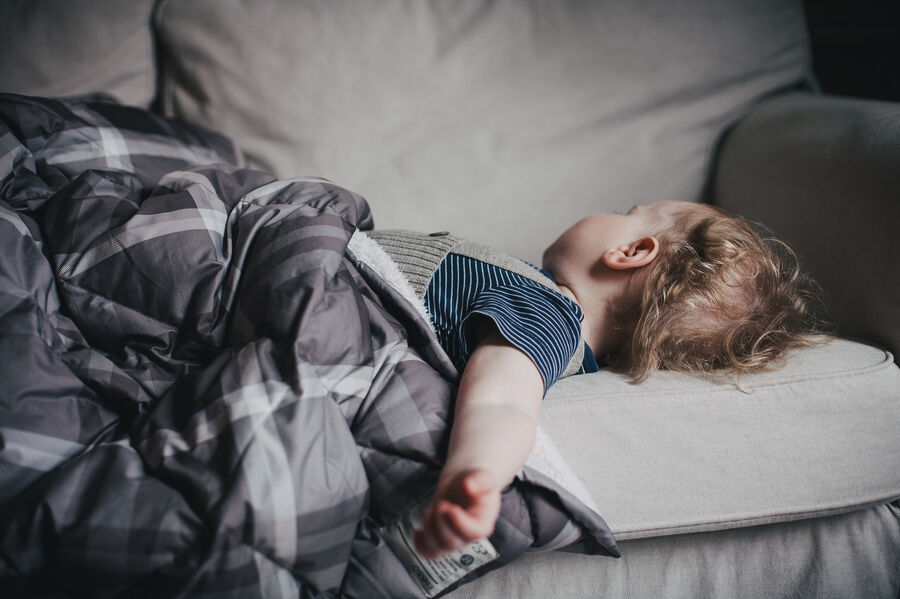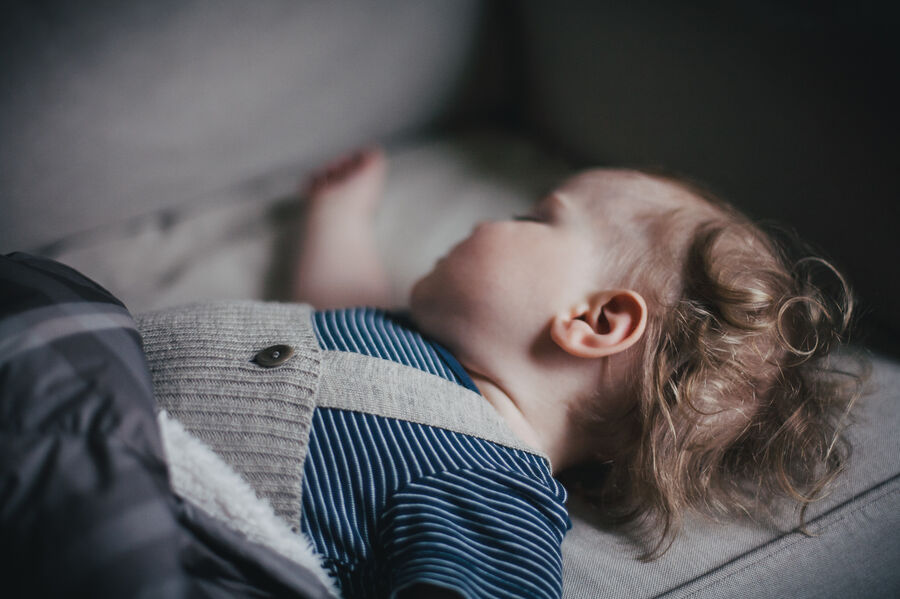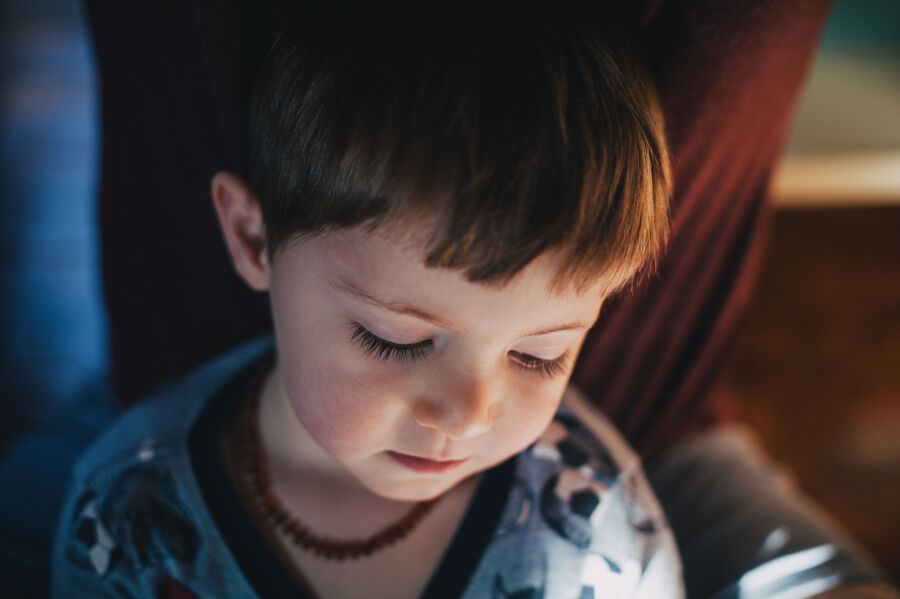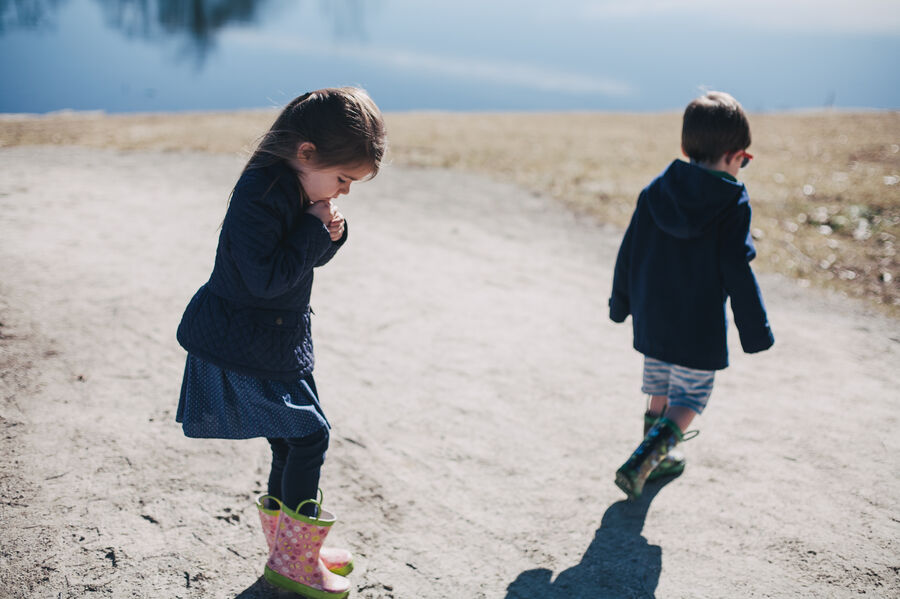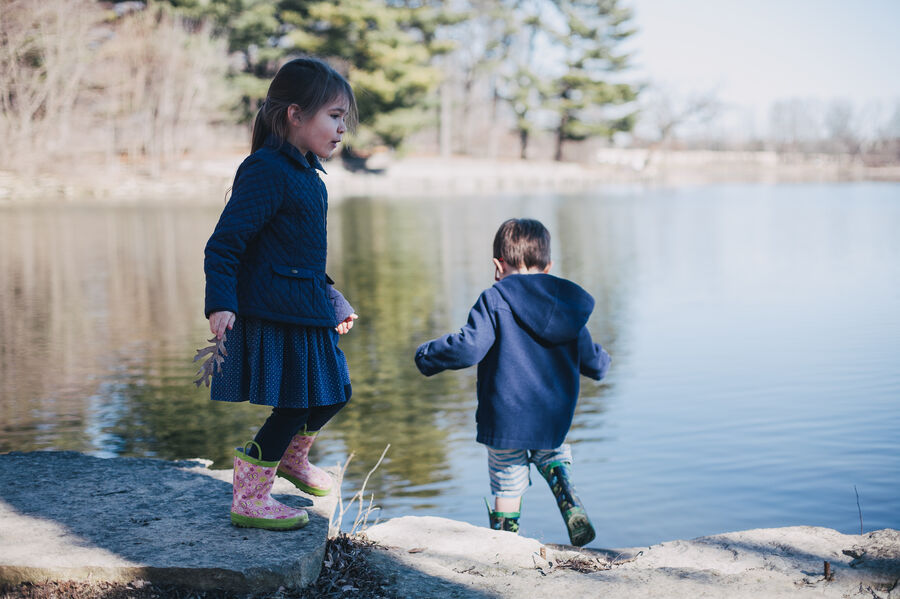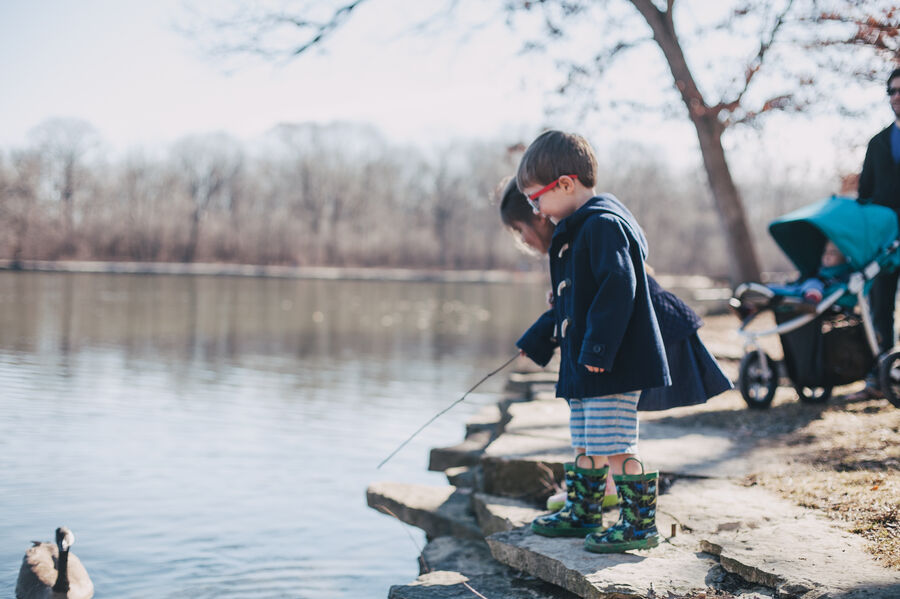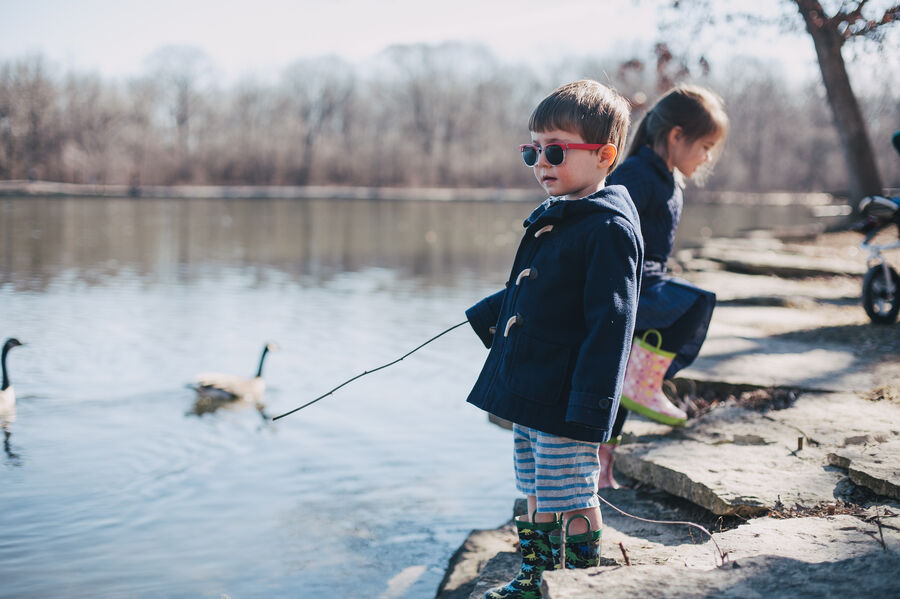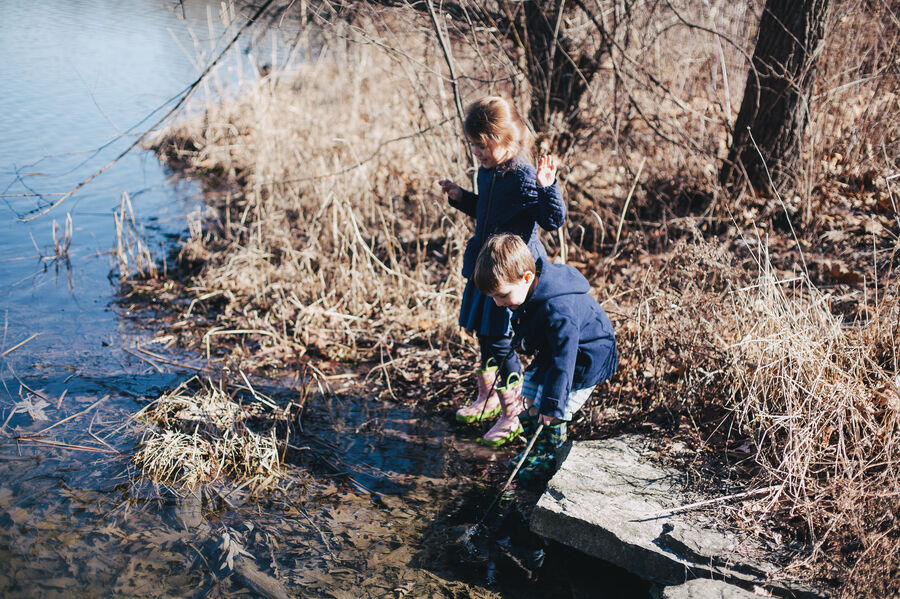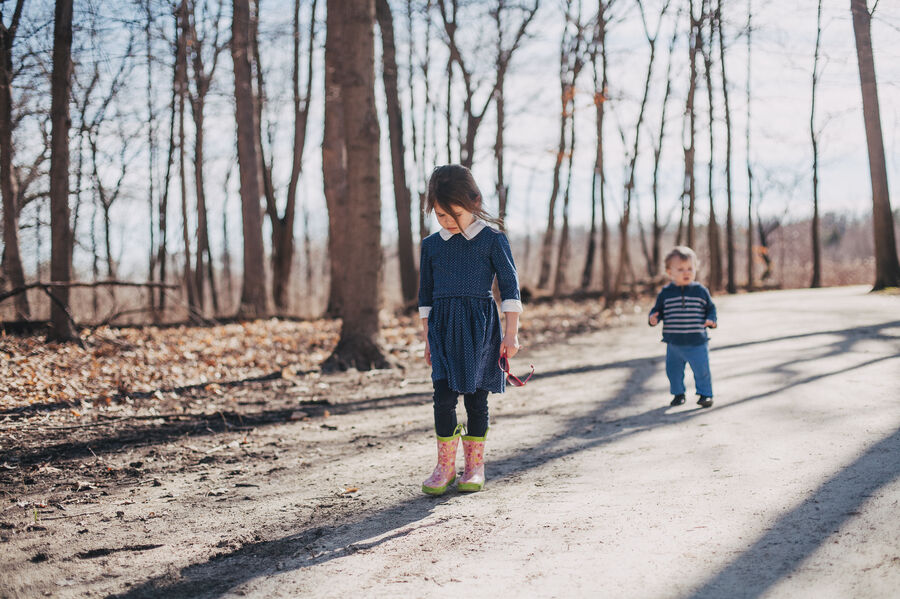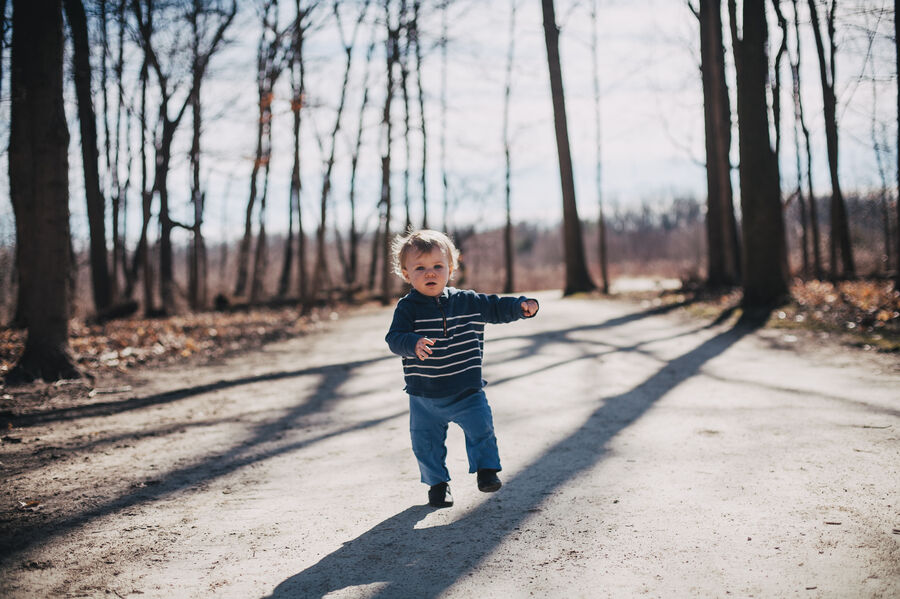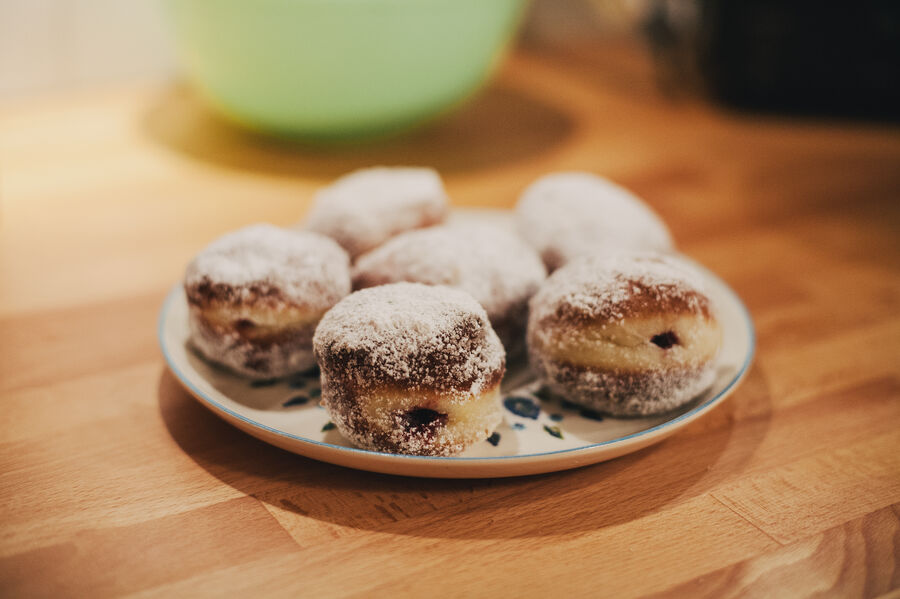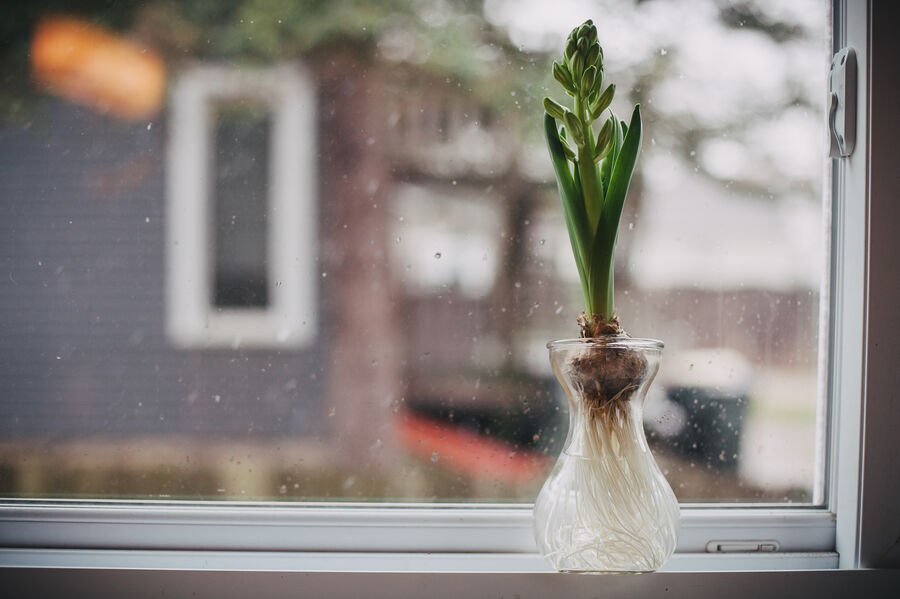 (Scones were from this recipe, subbing part whole grain flour, sour cream and mandarin because it's what I had.)
In February, an awful cold virus was going around and took us all out one by one (perhaps it was going around where you live, too? The one with the residual cough that lasted for like three or four weeks). Ephraim had it the worst, making my gradual night-weaning attempts fly out the window (hello all night nursing sessions!) Poor baby. We got about a two week reprieve, and then the stomach bug got us (everyone but Alan - he never gets the stomach things, cue jealousy/gratefulness). The older kids were one and done, and I felt awful but avoided any actual puking episodes by loading up on activated charcoal. Ephy, though, was patient zero and more than a week later his little system is still healing. Apparently temporary lactose intolerance can result from a stomach virus, which meant that every time he nursed he got sick. This sort of had the opposite effect on my gradual night-weaning plans, meaning this time the "gradual" was the part that was out the window (sorry buddy, but you really can't nurse right now or you will puke all over our bed (again)). I was getting pretty nervous that it was going to the the end of our nursing relationship altogether until I had the idea of getting some chewable lactase enzymes and crushing them up for him. Problem instantly solved. 
Meanwhile in the outside world the weather has been crazy/undecided about what it really wants to do (hence the inclusion of both wood stove and outdoor hiking photos from February). We missed some of the nice days because of illness, but we were able to get out to a forest preserve on one of the unseasonably warm February days and air ourselves out a bit. 
I kicked off lent this year by trying my hand at some homemade paczkis (from this recipe) filled with brambleberry jam from the summer, for Fat Tuesday. I cut the recipe in half and still had enough to send home with my sister. I'm taking a break from social media (Facebook and Instagram) for lent, which has made for a really quiet and thought-filled season. I will have to write a little about some of my realizations soon!